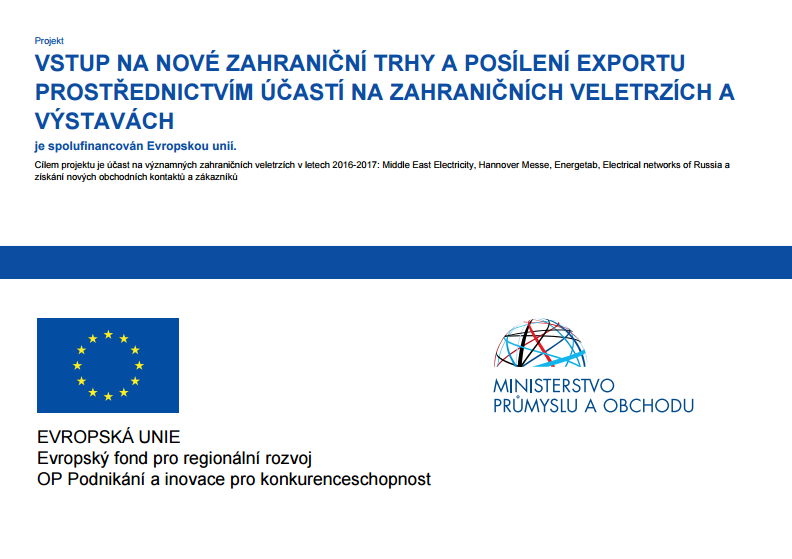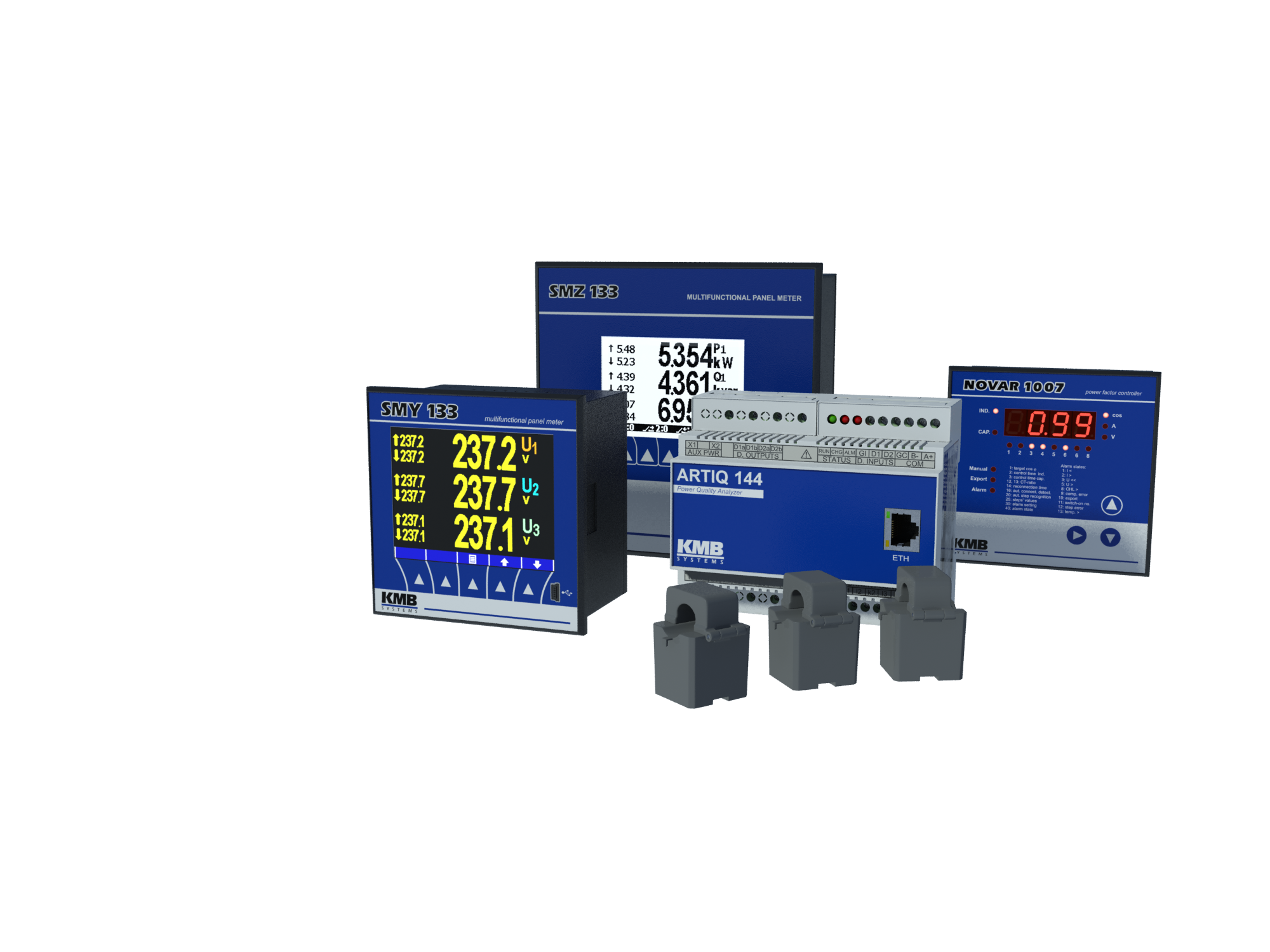 We strive to design, make and deliver effective components, solutions and services to our clients in the diverse fields of energy automation. Our primary focus is to develop products and applications for smart grids, transmission and distribution grids, industrial and commercial energy management, building automation and all other kinds of power generation projects. Our key competences include power factor correction instrumentation, energy monitoring and management and power quality evaluation tools. Our products are developed, designed and manufactured in EU with primary focus on quality, reliability and robustness. We are enhancing its added value through cooperation with smart thinkers from academia as well as from praxis to deliver simple, smart, useful and targeted information. And by the way, the data you get with our instruments are your data, so we spend significant amount of time considering all possible ways to open access to it with standard formats and tools.
We like to listen, think and address your challenges.
Aim of the project was to develop a complex solution providing measurement, monitoring and management in DC and hybrid AC/DC power grids in a form of a robust modular device contributing to the development of modern power grids. Instruments developed under this project included features and functionality of an electricity meter, analyzer and monitor of power and voltage quality in hybrid AC and/or DC systems. Modular concept simplified integration of other process variables and control resources of local system. In context of the project aim, the implemented device enabled high degree of modularity on HW, FW and also SW level. Key results of the project are the 2017V010 - Software for modular measurement system and 2017V003 prototype of the modular measurement system.
Main activity of the project is to provide our partners an appropriate solution in the area of power management in industrial environments. The aim of the project is to develop a prototype of a compact and inexpensive static switching module for real-time reactive power correction, thoroughly test it according to valid standards, to determine its technical parameters in a range of operating conditions and to prepare it for efficient automated production. At the same time the related controller unit will be upgraded so that it can efficiently manage a large number of real-time outputs and to record and aggregate larger volumes of process data for supervision systems (grid, building or industrial automation).
Aim of the project is a development of the complete system for location of asymmetric faults in medium voltage networks (V-dip system). The system utilizes distributed measuring units (DMU) installed on the secondary side of distribution transformers. It is designed to allow autonomous fault localization while respecting the current configuration and topology of the distribution network. The resultiong V-dip feature will be linked to dispatching systems to ensure quick and accurate localization of an earth fault. Distributed measuring units will be additionally equipped with a Class A power quality analyzer module and with optional signal analysis up to 9 kHz to offer additional functions to increase the benefits of the V-dip system. Verification of the system will be carried out on the basis of a pilot project.
In 2016, we received a grant from the Liberec county under the Program 2.2. Regional innovation program for the project 'Innovation of key ENVIS software for enhancing the utility of energy and network quality monitoring systems'. Project was delivered with the Czech Technical University in Prague (CVUT).
  In 2018 we received a grant from the Liberec county under the program 2.2. Regional innovation program for the project 'Methods of evaluation of network interference in the band from 2 to 150 kHz'. Project was delivered through cooperation with Technical University in Liberec (TUL).
In 2019 we received a grant from the Liberec Region under the program 2.2. Regional innovation program for project 'Utilizing advanced methods of statistical data analysis to compress the database of electricity quality measurement and for easier evaluation by the user'. Project was delivered through cooperation with Technical University in Liberec (TUL).
Relevant documents
The company is certificated by the quality assurance system according to the CSN EN 9001:2001 standard.
In cooperation with Technical University in Liberec we also assure research capabilities and innovative approach to our customers. The cooperation brings a unique product line for MV transformers - the AFR and LV solution for soft-starting TrafoSTART.
For the years 2015-2017, we've successfully implemented a grant TH01020327 - Modular system for complex monitoring and management designed for DC and hybrid AC/DC smart grids. With its contribution in these years we focused on the development of a modular meter platform with remote display, IO module and other peripherals with the associated software for the increasingly popular DC or combined AC+DC resources, grids and appliances.